Trinity Lighting is an industry leader in the custom hospitality lighting industry. With over 20 years of experience, we are committed to outstanding service, exceptional quality and competitive pricing.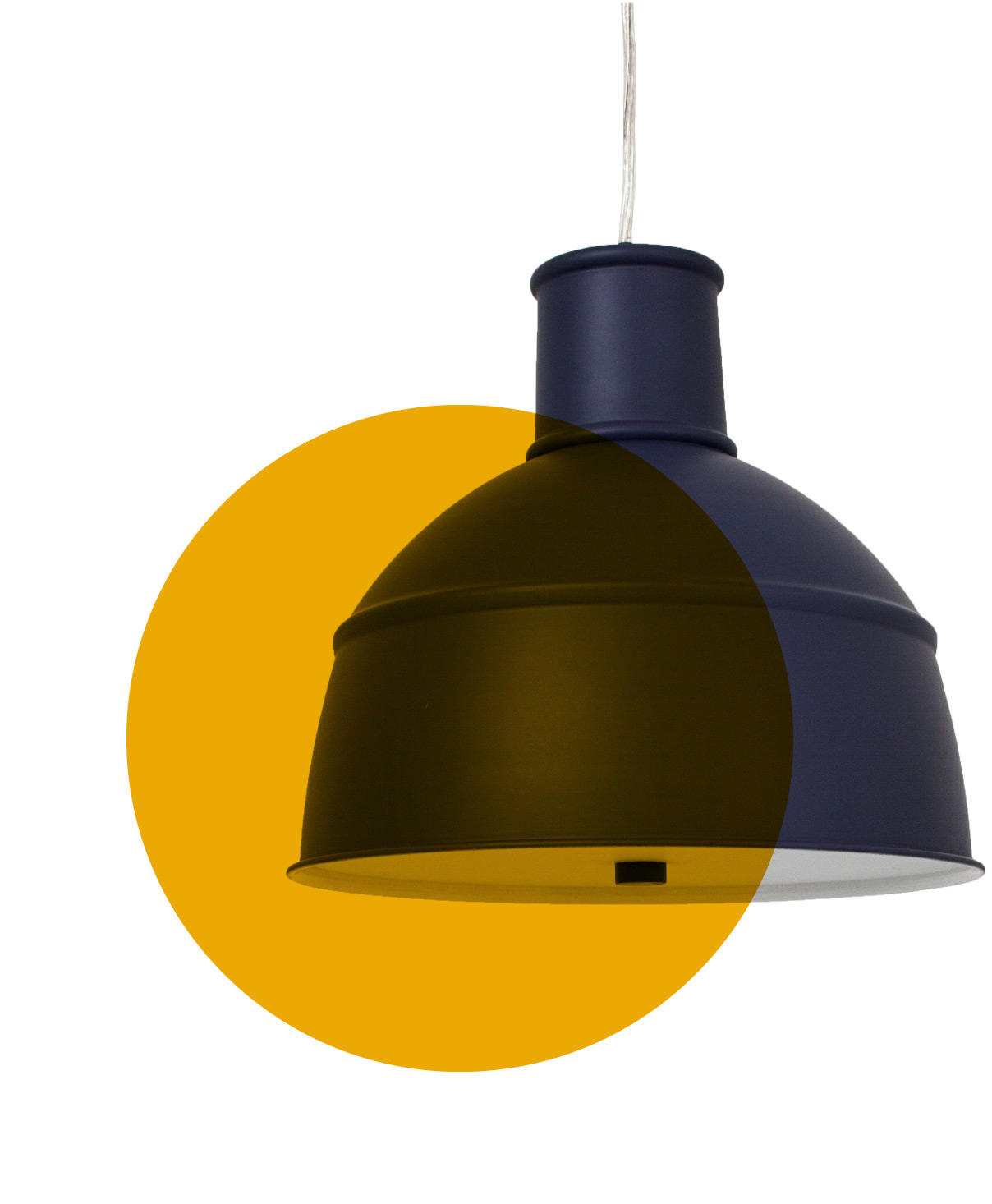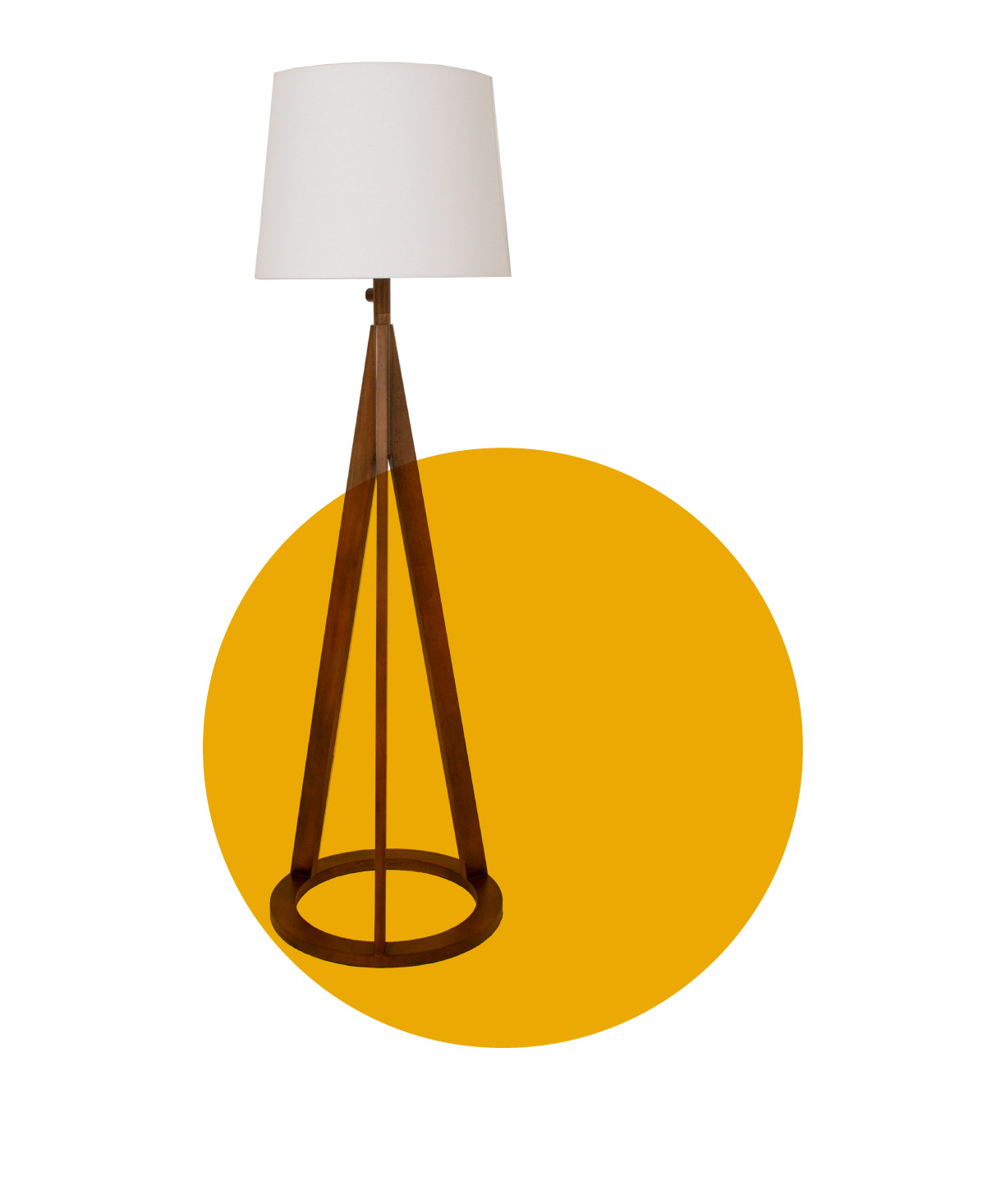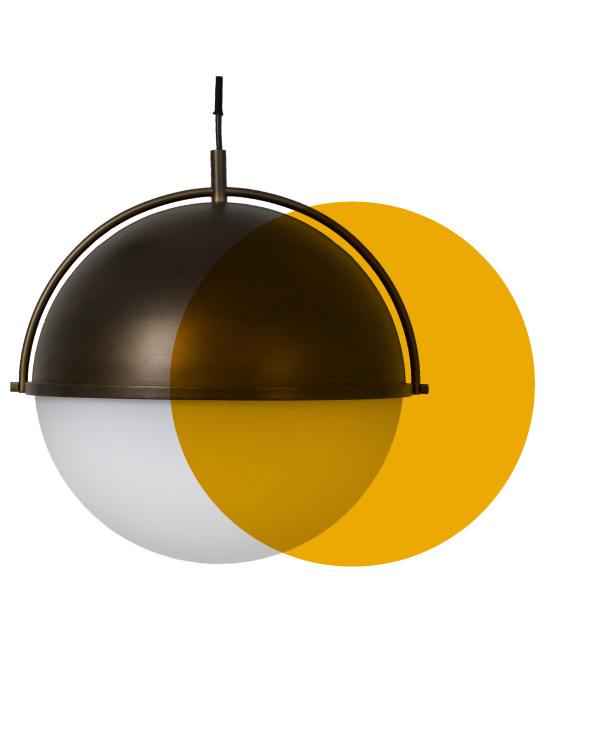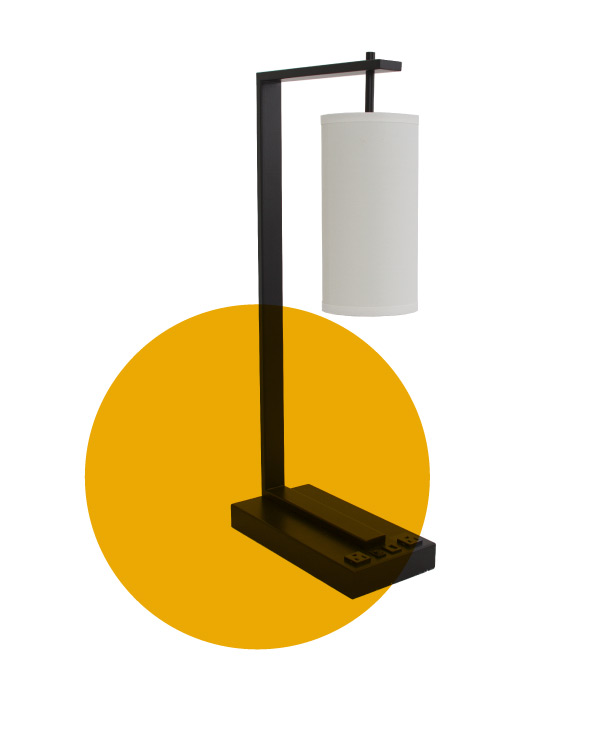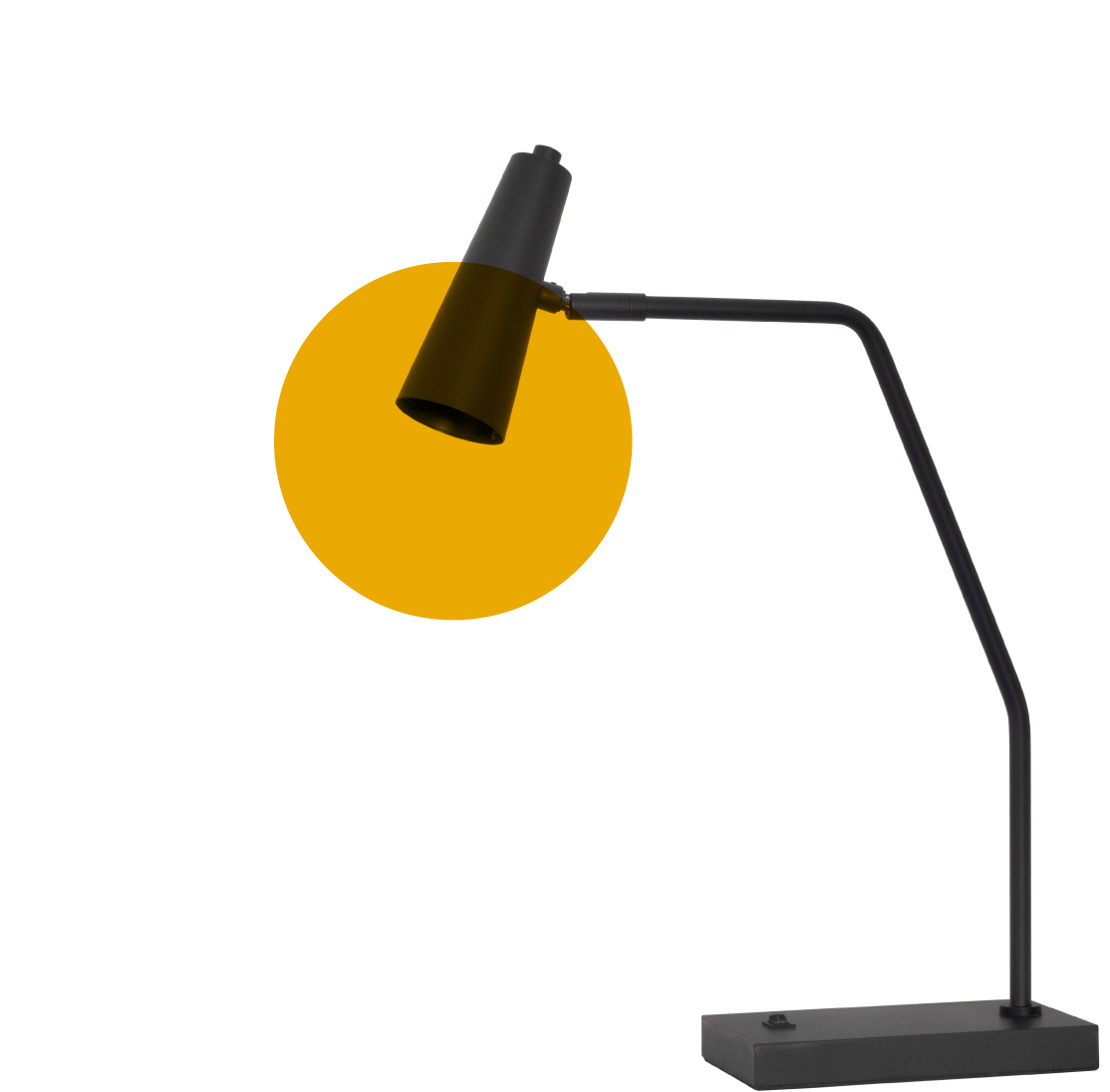 Trinity Lighting is committed to partnering with you to provide quality, stylish products within a time-frame that meets your delivery needs and budget. Take a look at what's new.
Trinity's goal is to make your vision come to light. Whether you are working on a new program for a national brand or a single custom project, our team will go above and beyond to create exactly what you are looking for.
Understanding that custom lighting is just a small role in the room decorum process, Trinity stands apart from its competitors by bringing more to the table: efficiency and timeliness.