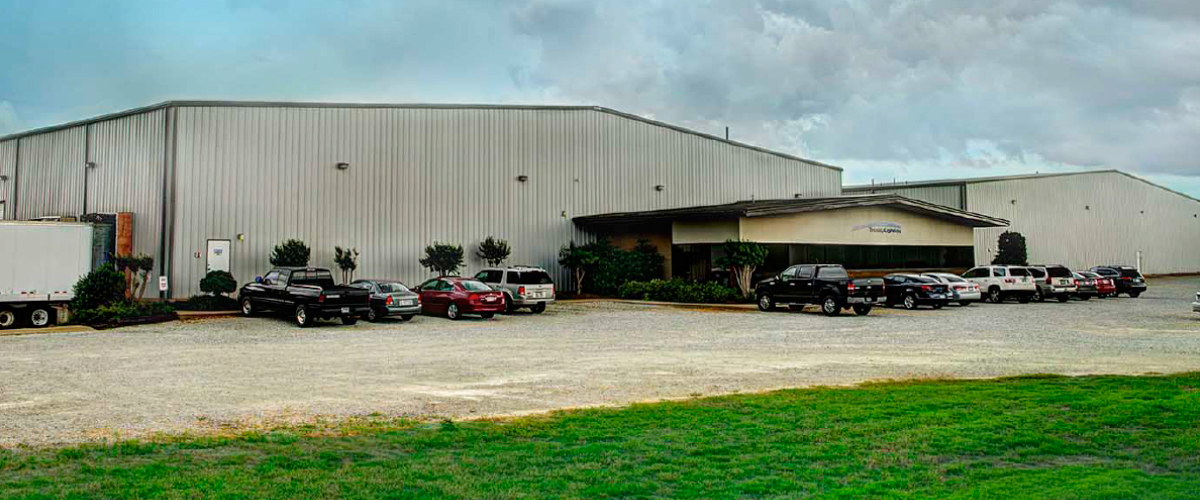 Trinity Lighting is an industry leader in the custom hospitality lighting industry. With over 20 years of experience, we are committed to outstanding service, exceptional quality and competitive pricing.
Trinity is located in the northeast corner of Arkansas. We also maintain a fully-staffed office in mainland China. We know that in order to provide excellent project management and unmatched quality, we must keep both a domestic and overseas footprint. Our U.S. office maintains a full hand finish and powder coat department. We have seven production lines that are utilized by our experienced quality control staff and for the assembly of finished goods. We also have 150,000 square feet of warehouse space that consists of ready-to-ship product for time-limited projects.
Trinity's goal is to make your vision come to light. Whether you are working on a new program for a national brand, or a single custom project, our team will go above and beyond to create exactly what you are looking for.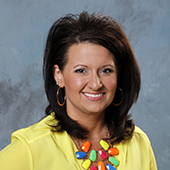 Amber Adams
Director of National Accounts
aadams@trinitylighting.com
Amber oversees all brand-specific product schemes carried in the Programs catalog. In her spare time she enjoys cake decorating and playing the piano.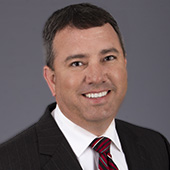 Billy Finley
CFO
bfinley@trinitylighting.com
Billy oversees the planning, implementing, managing and controlling of all company finances. He ensures profitability and productivity in all departments. In his off-hours, Billy likes to watch his daughter's softball games.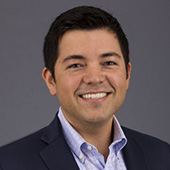 Brian Douglas Falls II
Sr. Project Manager
bfalls@trinitylighting.com
Brian specializes in overseeing custom projects from the initial RFQ through the installation of the client's custom lamps in their property. When he's not at work, he loves to go crappie fishing.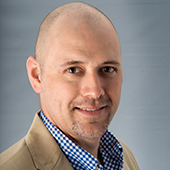 Brian L. Scott
Sr. Project Manager
bscott@trinitylighting.com
Brian oversees projects from initial RFQ until the client is completely satisfied and the product is installed in their property. He offers cost solutions on budget-driven projects and is always adapting to the changes in the market. He enjoys watching his daughters play sports year-round.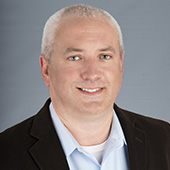 Chris O'Brien
Vice President of Product
cobrien@trinitylighting.com
Chris handles current vendor relationships and searches for new, exciting partners. He designs new products to fit the needs and trends of the marketplace. Off the clock, Chris enjoys painting and writing songs.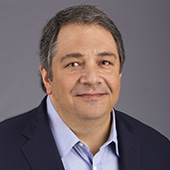 Doug Falls
CEO
Doug started Trinity Lighting over 20 years ago with the goal of providing outstanding service, exceptional quality and competitive pricing in the hospitality lighting industry.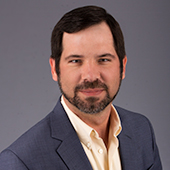 Trevis Sorg
Executive Vice President of Sales
tsorg@trinitylighting.com
Trevis oversees all sales, project management and marketing functions across the company. Outside of work, he enjoys duck hunting with family and friends.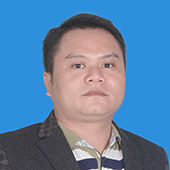 Sam Lee
Vice President of Asia Operations
slee@trinitylighting.com
Sam has been in the lighting industry over 15yrs. He has 12 years of hospitality lighting experience. Sam manages all aspects of Trinity's China office. During his off time, he enjoys swimming, fishing, singing, and cooking.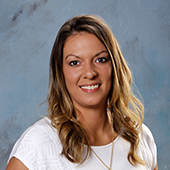 Sonja Hutchison
director of National Accounts
shutchison@trinitylighting.com
Sonja manages national accounts as well as custom projects. Outside of work, she loves to spend time with family and friends and watching her daughters play sports.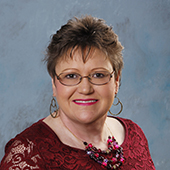 Gayla Lankford
sr. Project Manager
glankford@trinitylighting.com
Gayla handles custom projects. When she is not working, she loves to spend time with her family and watch her daughter play basketball.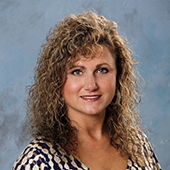 Jesse Eldridge
sr. Project Manager
jeldridge@trinitylighting.com
Jesse oversees custom projects from initial RFQ through the installation at the property by working with customers to budget and make sure the scope and direction of each project stays on schedule. When she is not working, she enjoys traveling and spending quality time with her friends and family.