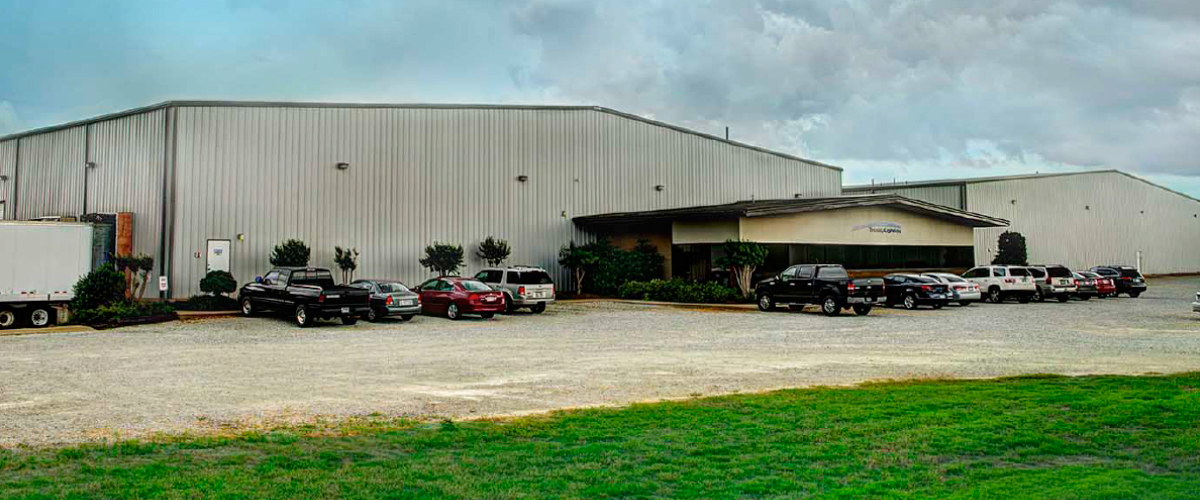 Trinity Lighting is an industry leader in the custom hospitality lighting industry. With over 20 years of experience, we are committed to outstanding service, exceptional quality and competitive pricing.
Trinity is located in the northeast corner of Arkansas. We also maintain a fully-staffed office in mainland China. We know that in order to provide excellent project management and unmatched quality, we must keep both a domestic and overseas footprint. Our U.S. office maintains a full hand finish and powder coat department. We have seven production lines that are utilized by our experienced quality control staff and for the assembly of finished goods. We also have 150,000 square feet of warehouse space that consists of ready-to-ship product for time-limited projects.
Trinity's goal is to make your vision come to light. Whether you are working on a new program for a national brand, or a single custom project, our team will go above and beyond to create exactly what you are looking for.
Billy Finley
CFO
bfinley@trinitylighting.com
Trevis Sorg
Vice President of Trinity
tsorg@trinitylighting.com
Chris O'Brien
Vice President of Mix
cobrien@trinitylighting.com
David Lammey
Vice President of Sales
dlammey@trinitylighting.com
Jennifer Williams
Vice President, Brand Development
jwilliams@trinitylighting.com
Sonja Hutchison
Director of National Accounts
shutchison@trinitylighting.com
Kevin Gilbert
Associate Director of Product Development
kgilbert@trinitylighting.com
Gayla Lankford
sr. Project Manager
glankford@trinitylighting.com
Alyssa Stech
Project Manager
astech@trinitylighting.com
Amy Goodwin
Product Designer
agoodwin@trinitylighting.com